The Next step in your freckle Journey
Have you ever wanted to try henna freckles? Well now is your chance. All of our henna is handmade by us in the USA. We have developed the perfect formula to get the most authentic freckle look.
How to Apply Henna Freckles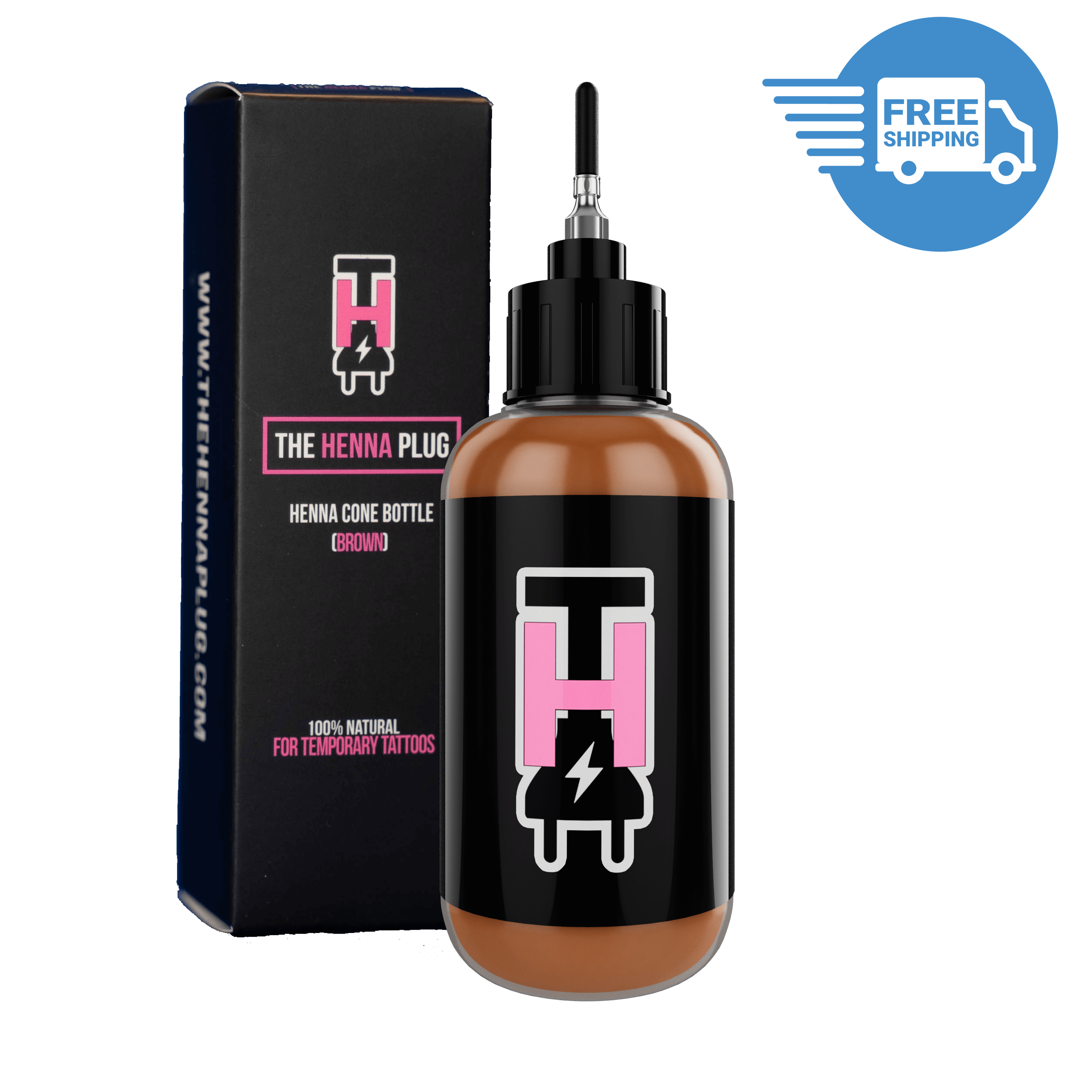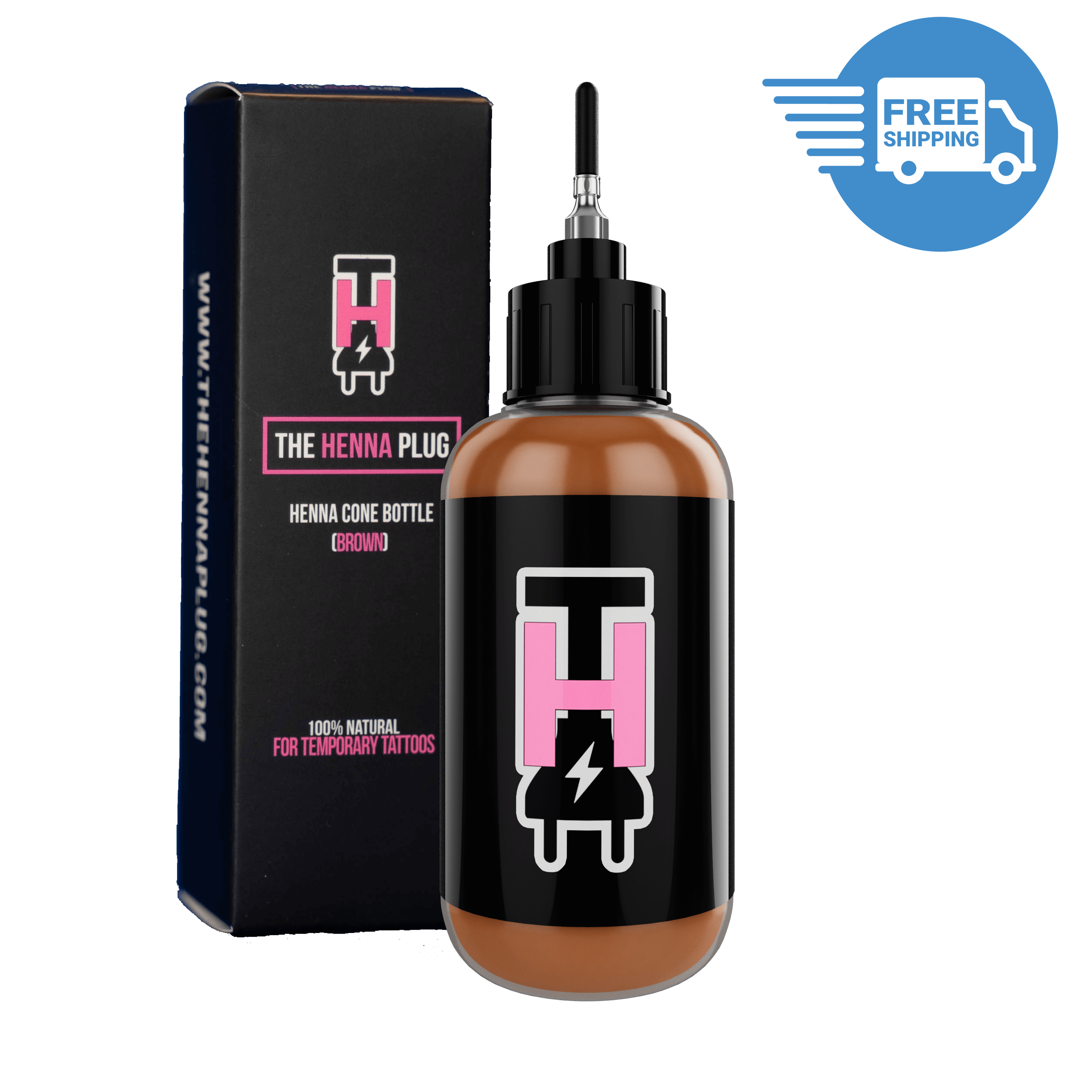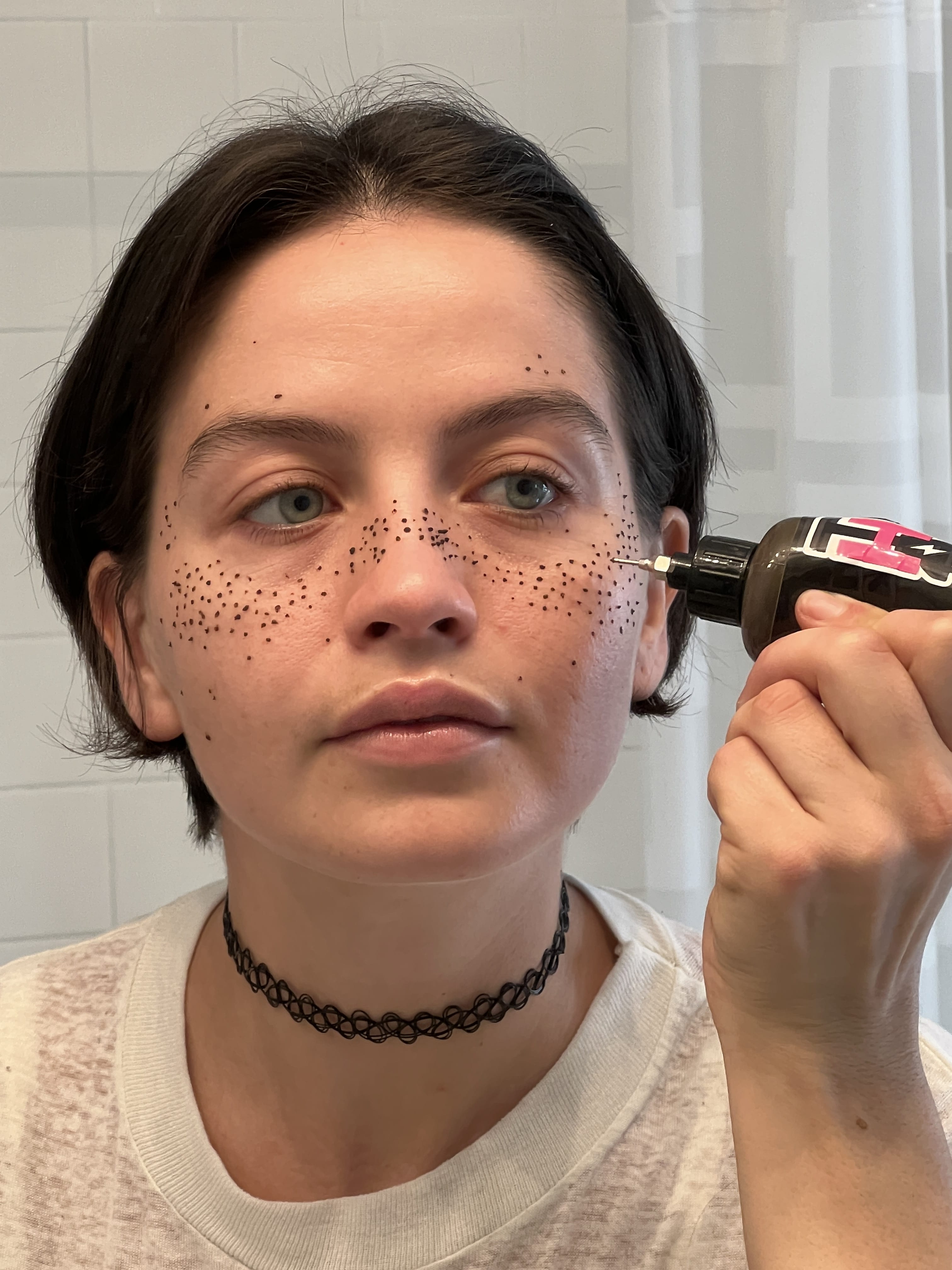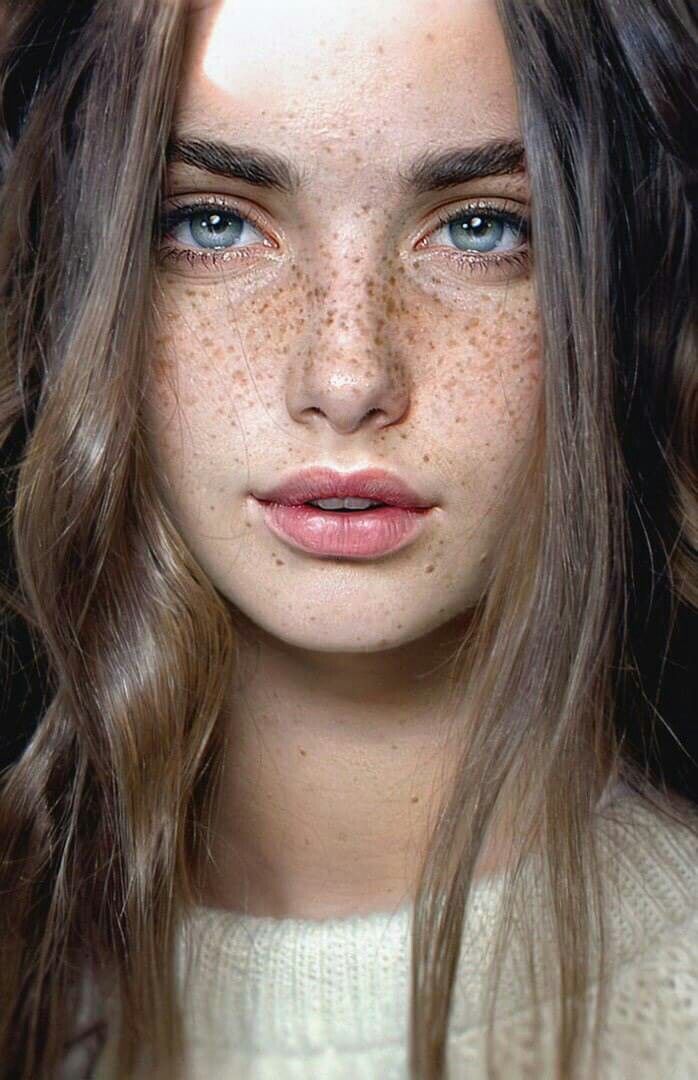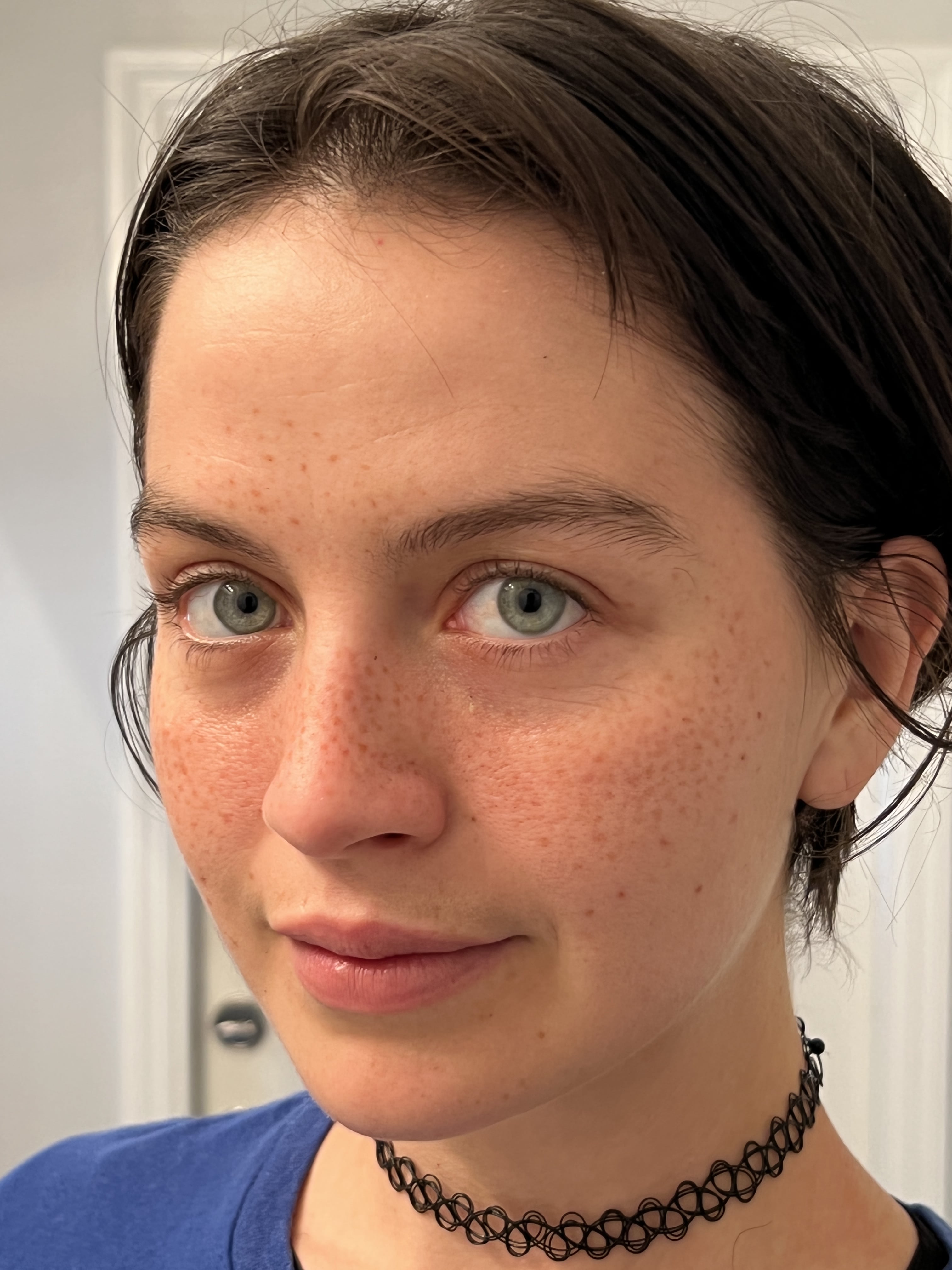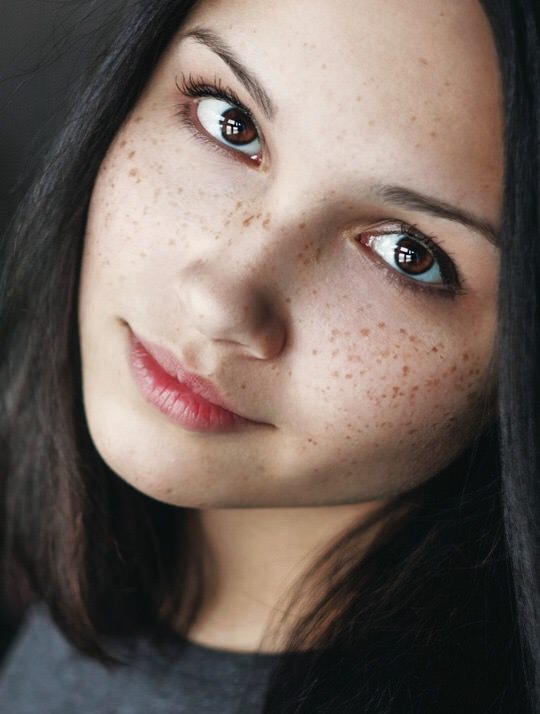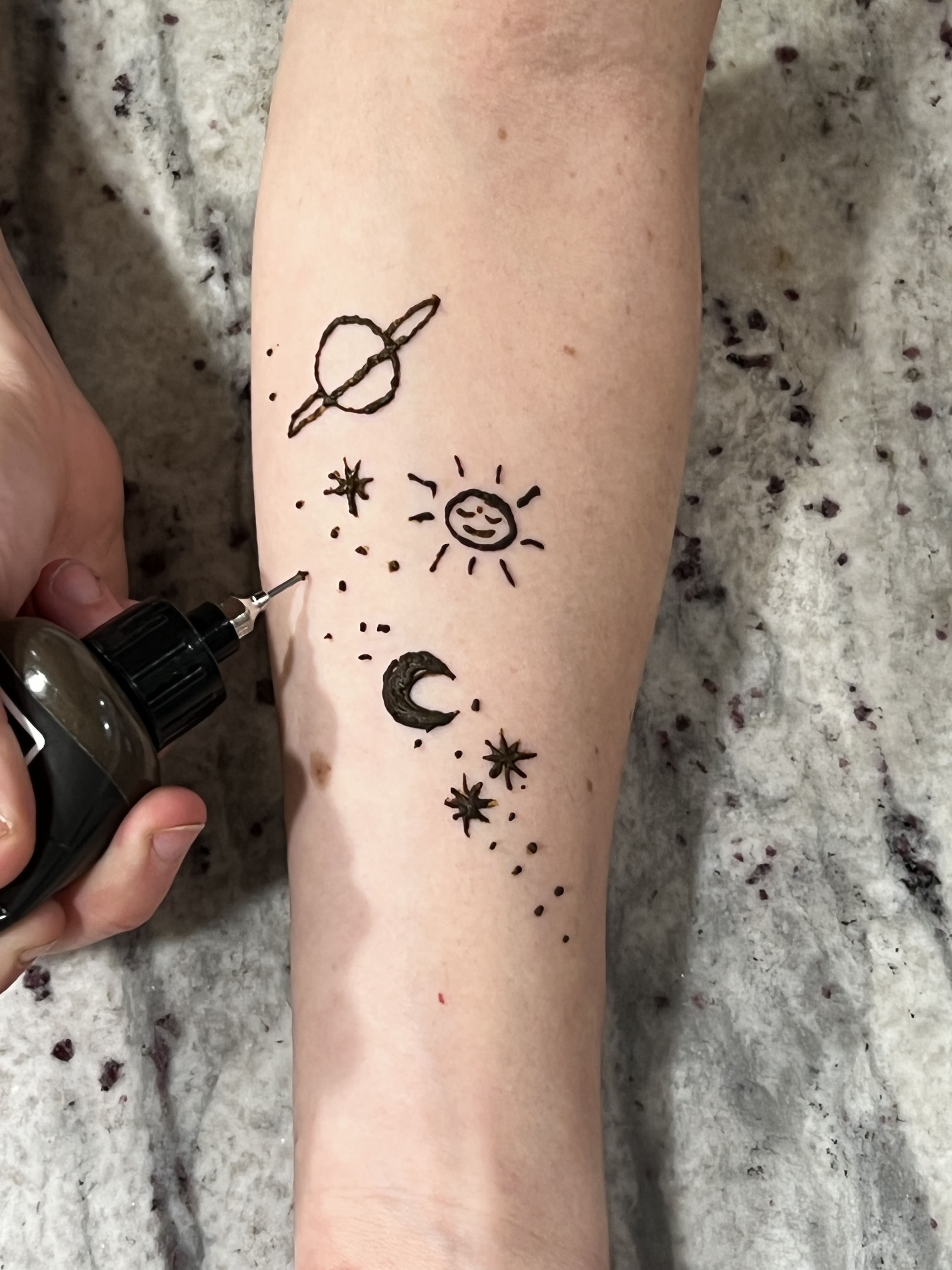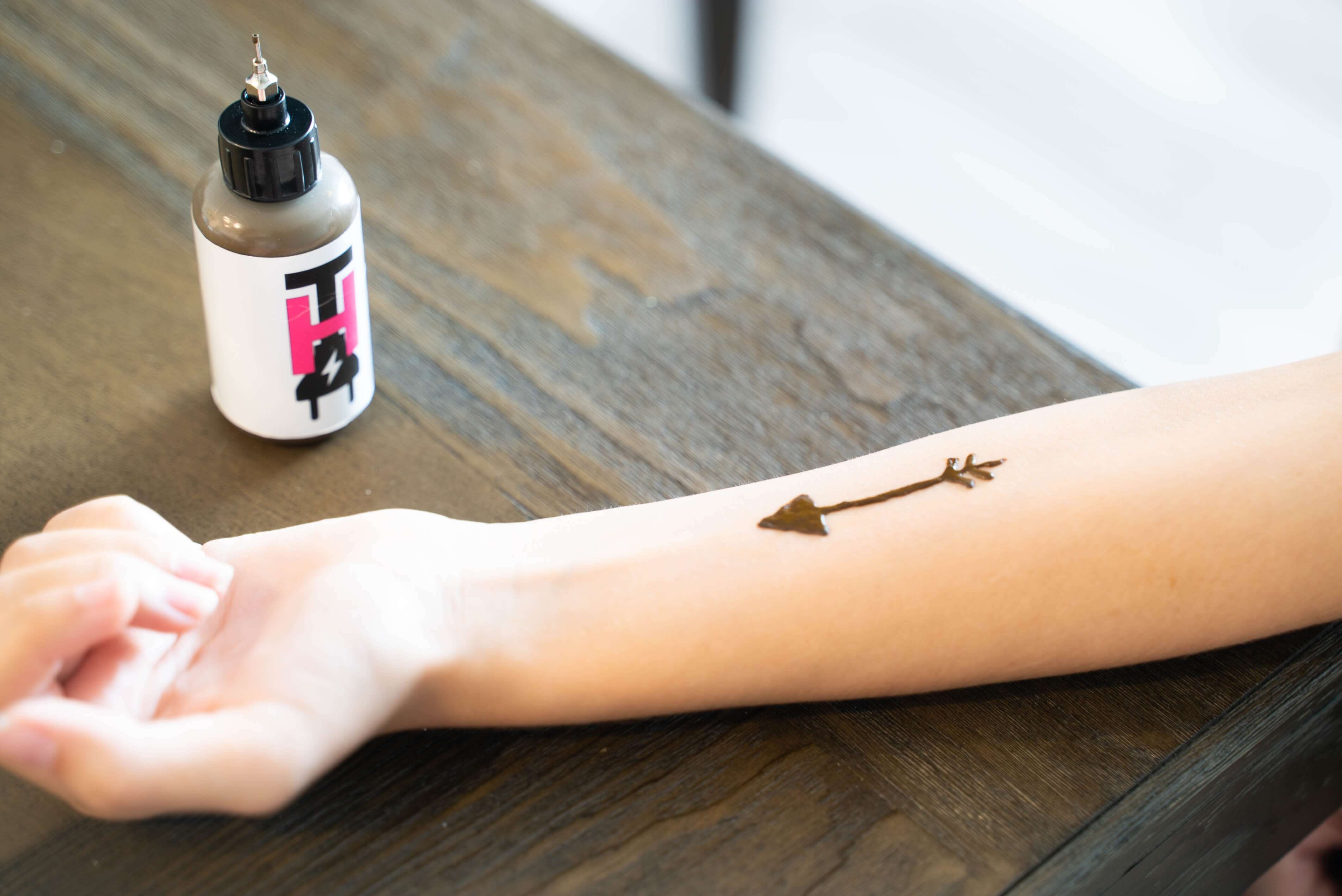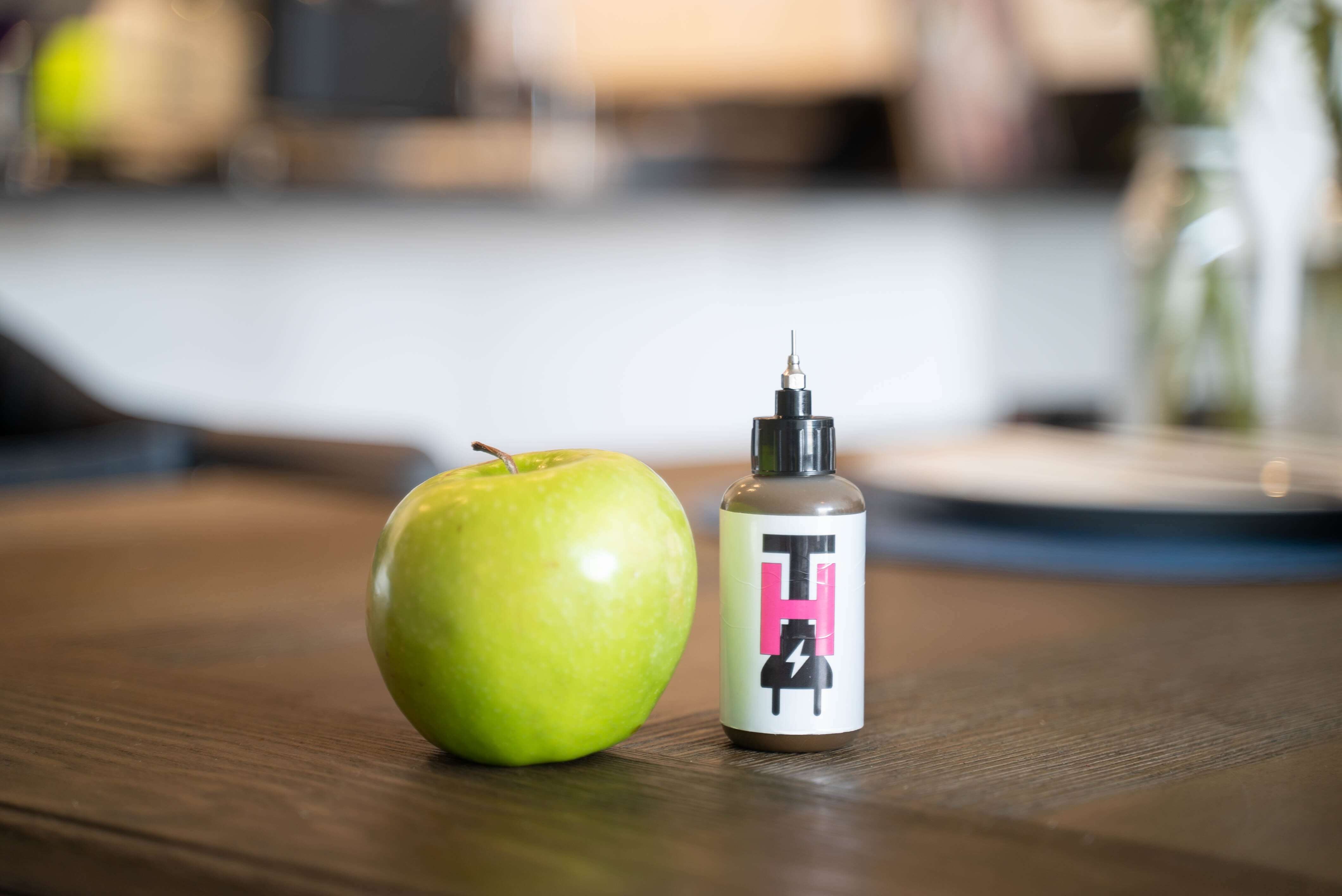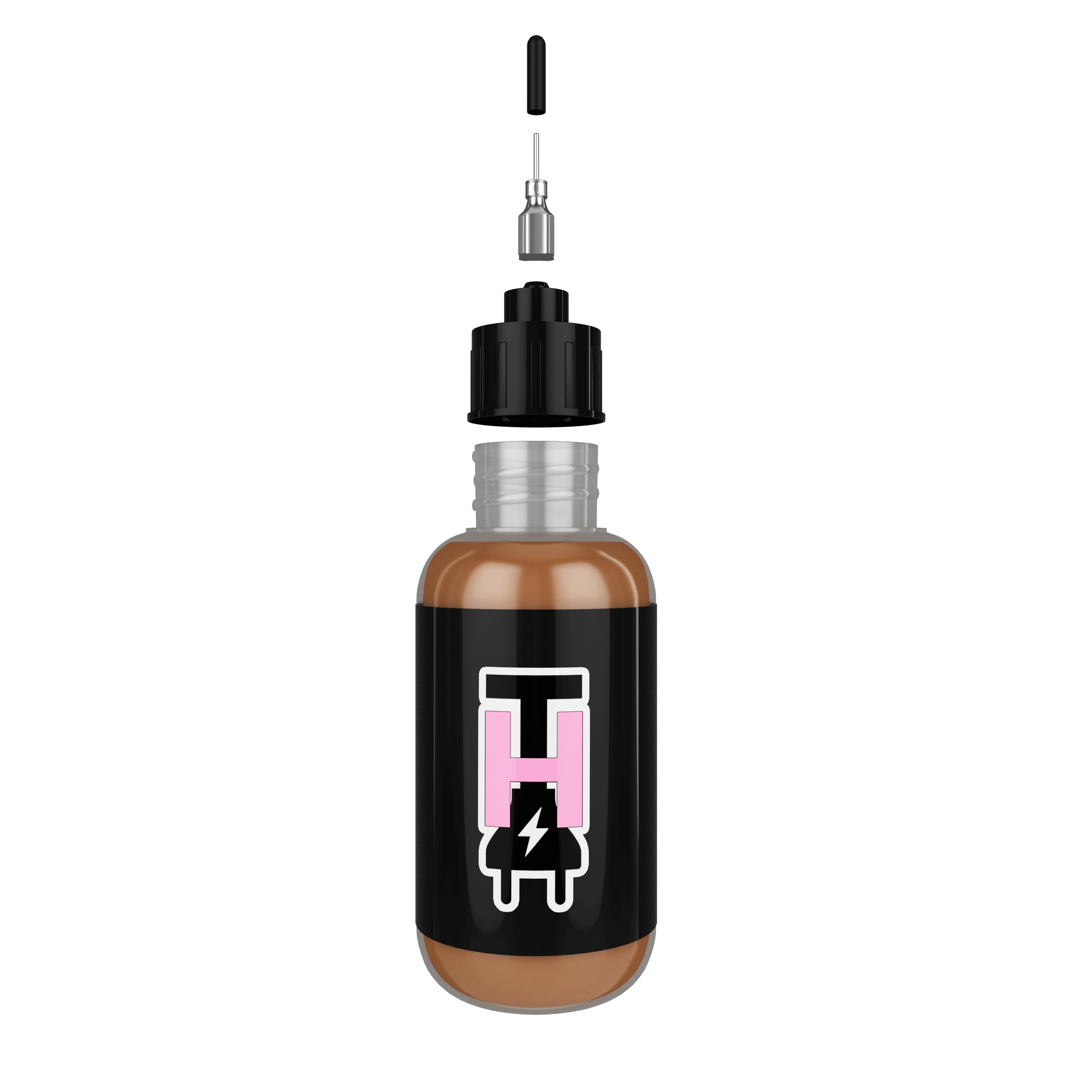 OUR NEWSLETTER
Get the latest news you need, straight to your inbox.